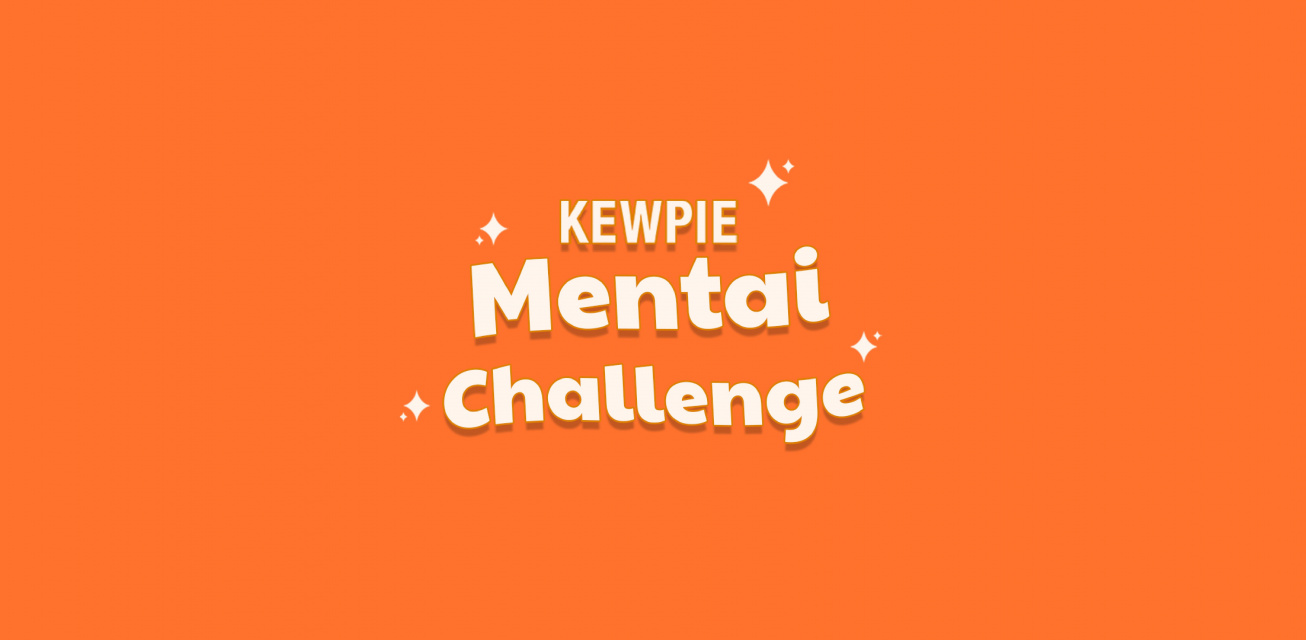 To celebrate Mayonnaise Day on March 1, in this same month, KEWPIE Indonesia will hold a cooking challenge with the theme, one of the popular dishes using mayonnaise in Indonesia, namely Mentai. This activity is divided into 2 parts, these are Mayonnaise Giveaway and Recook Competition.
For winning the Mayonnaise Giveaway, the audience must fill out a survey questionnaire held by KEWPIE, and the first 200 lucky people will get 2 sachets of KEWPIE MAYONNAISE ORIGINAL 70g product and Shopee discount voucher to shop at KEWPIE INDONESIA official shop.
After getting the mayonnaise product, the audience will take part in a Recook Competition using the product. The recipe for cooking will be determined by KEWPIE as many as 3 recipes, these are:
After that, the audience must post photos of their cooking creations and explain the reasons why they chose the menu on their each Instagram accounts.
This activity will take place from March 12, 2022 to April 10, 2022 and anyone can participate in this activity. Come on, join this challenge because there will be interesting prizes for the winners!
Check the latest information and more details through the KEWPIE INDONESIA IG account! (Click here)
---