Corporate Motto

In work, a feeling of sincere joy emerges from co-operation in realising a common goal. If that process can be achieved, everyone will feel comfortable and confident. That feeling of comfort and confidence can increase the abilities of each individual, and thus drive the advance of the company.
Corporate Principles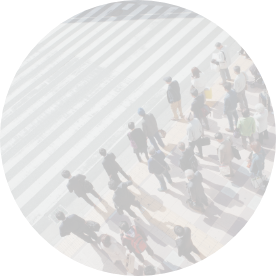 Act on Moral Principles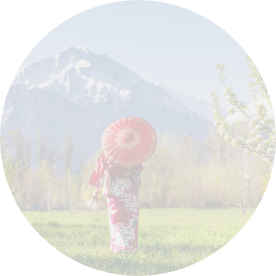 Strive for Originality and Ingenuity
Look After Parent's Well Being
Words to Remember:
"The World is Fairer than You Imagine"
---
Vision
We aim to become a group that contributes to the food and healthy culture of the world though "tastiness, kindness, and uniqueness"
Mission
We will fulfill the Group Policy, and strive to receive the highest trust from our Customers and other important representatives.
Aim
To create food products that are delicious and can be loved by Indonesian society.
To provide the goodness and simplicity that is embodied in our products, made from quality raw ingredients, and stored in safe and easy-to-use containers.
To present uniqueness by advancing the creativity of our product development.