Melted Mentai Mayo Spaghetti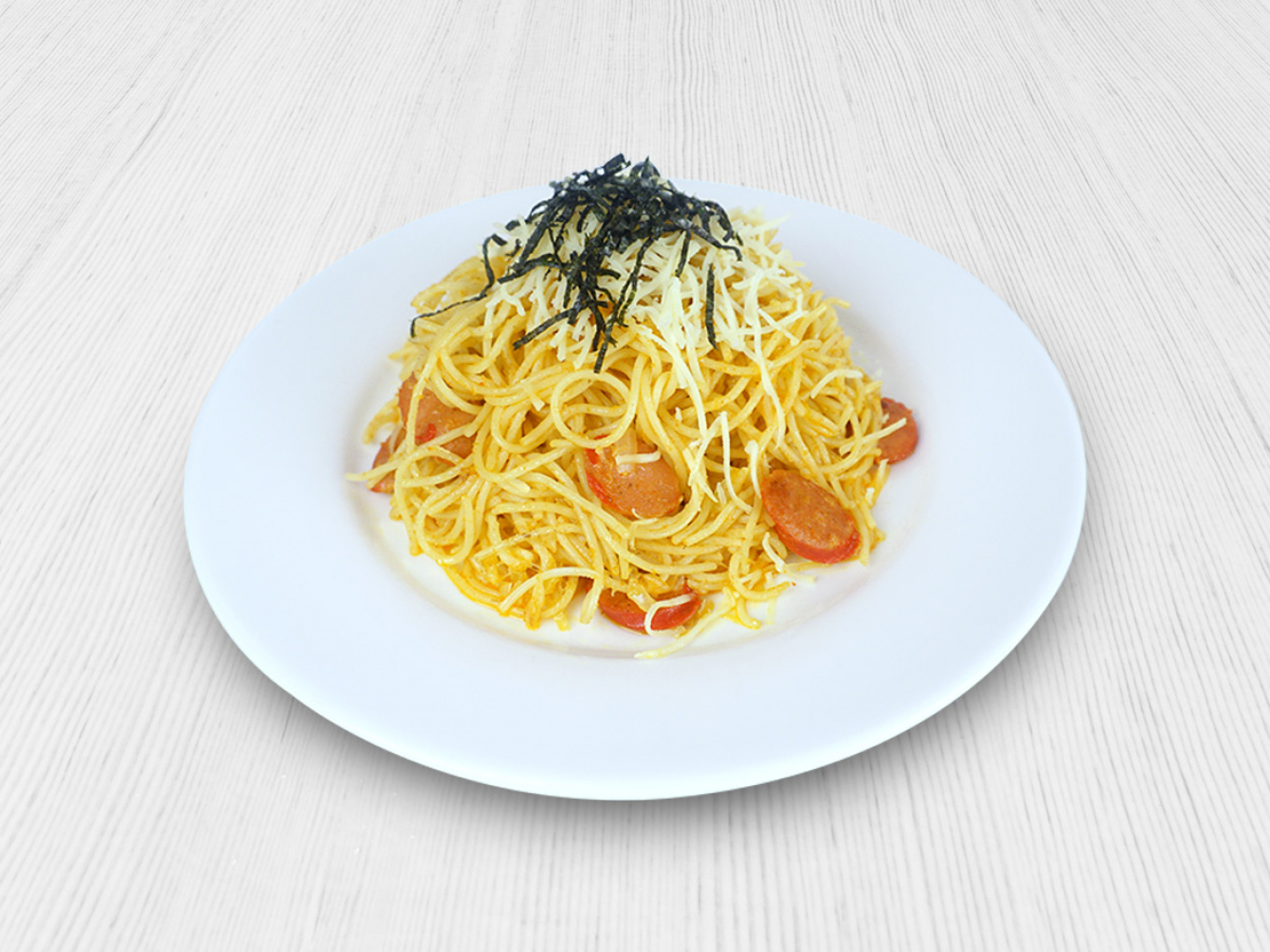 15 Minutes
1 Portion
Ingredients
Mozarella Cheese

Sufficient, diced

Ready-to-eat Beef Sausage

1 piece, cut according to taste

Nori

1 sheet, thinly slice/cut

Cheddar Cheese

Sufficient, grated
How to Make
Boil spaghetti in salted water until cooked, remove and drain.
Mentai mayo: prepare chili sauce and KEWPIE MAYONNAISE ORIGINAL in a bowl, mix two ingredients well.
Heat the pan, add the KEWPIE MAYONNAISE ORIGINAL according to taste. Add the onion, saute until fragrant. Then add sausage, spaghetti, and mentai mayo sauce, stir well. Finally, add the mozzarella, cook until melted.
Put the spaghetti on a serving plate, add nori and grated cheese as toppings, serve.