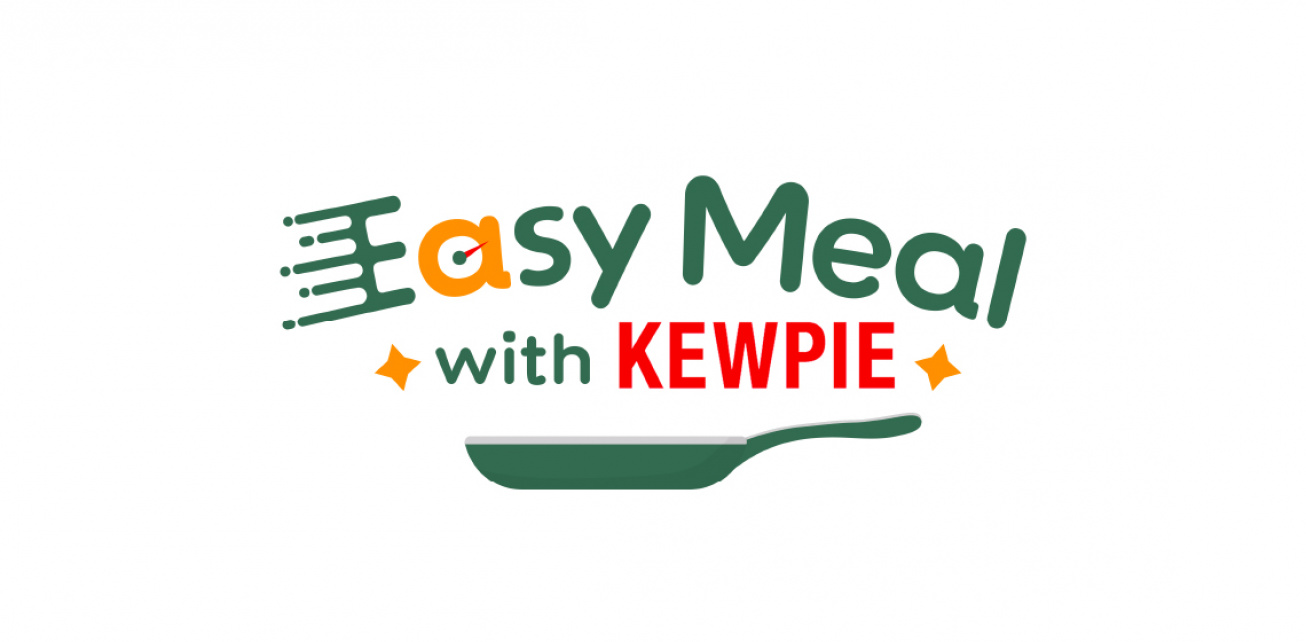 In this campaign, KEWPIE INDONESIA presents several menu recipes that can be used as solutions when preparing dishes for the month of Ramadan. The concept of the recipe introduced this time are Meal Prep and Quick Meal. With these recipes, we hoped that it can make Indonesian people easily and quickly prepare dishes for sahur or break fasting but still healthy and delicious.
Here are some of the menus that we introduced in this campaign:
KEWPIE INDONESIA is also holding activities that invite KEWPIE INDONESIA audiences to make their own version of Easy Meal and there will be a Meal Prep package set for 50 lucky audience members.
The Easy Meal with KEWPIE Campaign will be held on 6 March - 4 April 2023.
As for the Easy Meal creation activity, it will be held on 13-26 March 2023.
Check the latest information and detailed information
on the IG account @kewpieindonesia or via this link (click here)!
---