Shirataki Mix Salad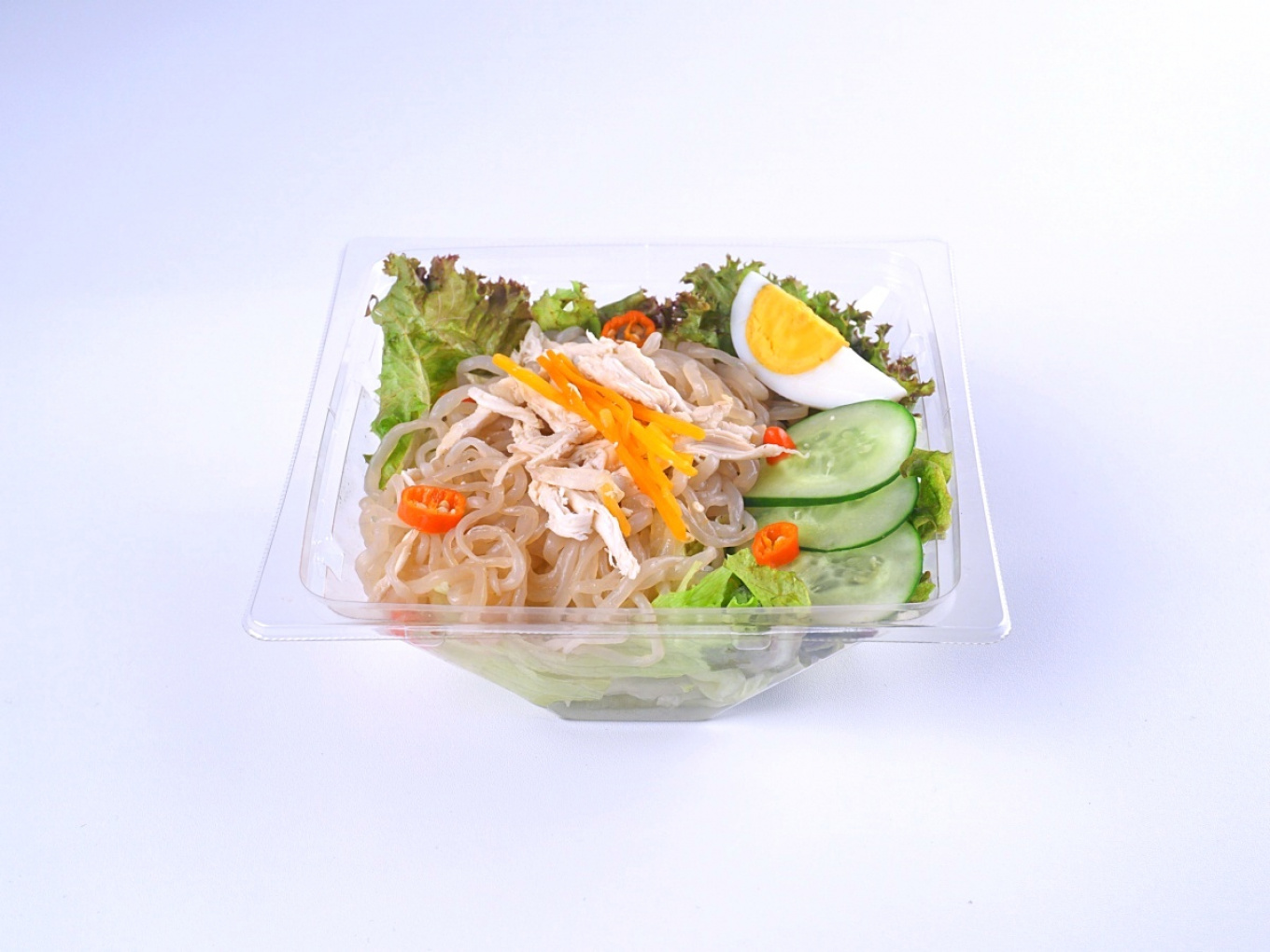 Available at:
AEON STORE Jakarta Garden City & AEON STORE BSD City
Description :
A healthy salad choice with a shirataki base. Healthy, delicious, and filling, with a variety of vegetables and toppings.
Net Weight:
80 gram (average weight, actual weight may vary depending on operational conditions)
Ingredients:
Red Leaf Lettuce
Iceberg Lettuce
Boiled Chicken Breast
Egg
Carrot
Kyuri
Shirataki
Cayenne Pepper
Dressing
Choose one of any KEWPIE Salad Dressing sachets.
30,000