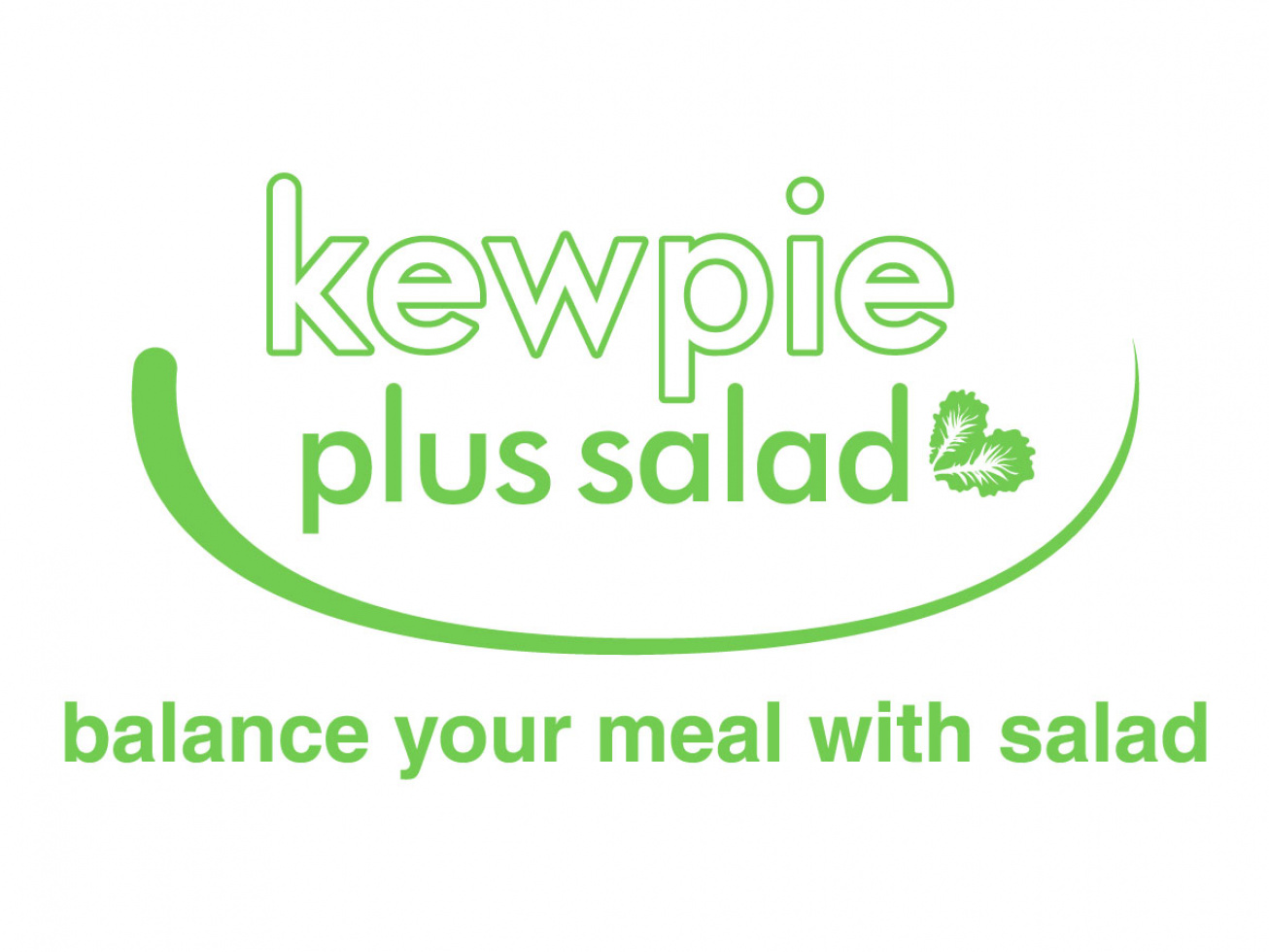 KEWPIE INDONESIA opened their first salad shop "kewpie plus salad" on Saturday, September 30 2017, located in Delicatessen area of AEON Jakarta Garden City.
With the opening of its special salad shop—which applies KEWPIE condiment products on its menu, KEWPIE INDONESIA hope that it could encourage more people to actively consume salads and also vegetables.
By adding salads on daily menu, KEWPIE INDONESIA support healthy eating habits and keep moving forward with the aim to increase the amount of vegetable consumption in Indonesia.
---