Grilled Chicken Cobb Style Salad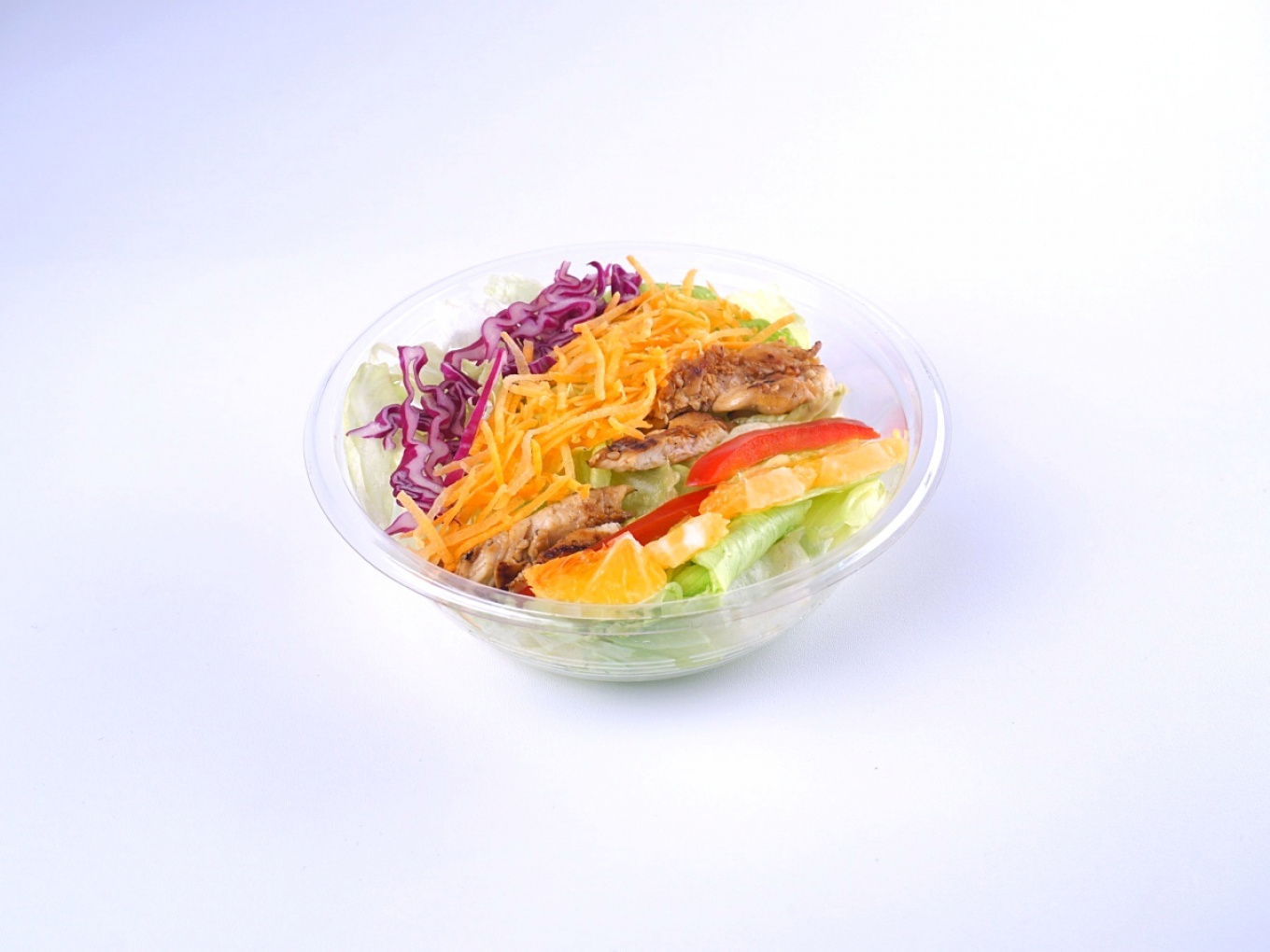 Available at:
AEON STORE Jakarta Garden City & AEON STORE BSD City
Description :
Salad complete with protein, fruit, and vegerables. Fresh, fulfils your daily vitamin and mineral needs. 
Net weight:
120 gram (average weight, actual weight may vary depending on operational conditions)
Ingredients:
Carrot
Iceberg Lettuce
Red Bell Pepper
Orange
Roast Chicken Breast
Red Cabbage
Dressing
Choose one of any KEWPIE Salad Dressing sachets.
20,000