Salmon Mentai Rice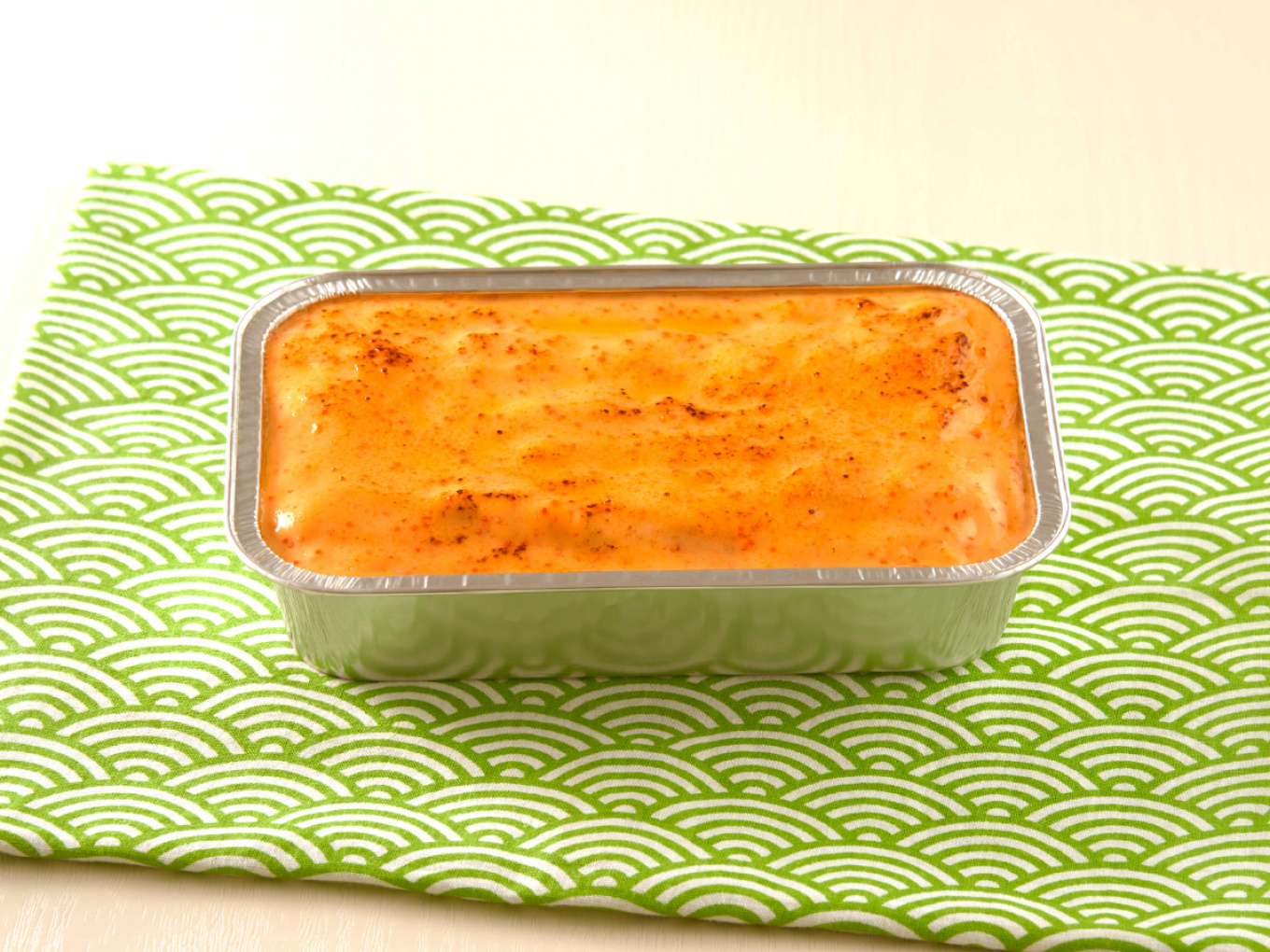 20 Minutes
1 Portion
KEWPIE Tips
You can taste the umami and rich taste from KEWPIE MAYONNAISE ORIGINAL even more after baked.

To get the golden brown result and with faster process, use gas torch as an oven substitute. Also, you can use fresh salmon instead of smoked salmon. Stir it until done with 1 tbsp of KEWPIE MAYONNAISE ORIGINAL, before put it on top of the rice.

Chili sauce can be replaced with tomato sauce that suit one's taste.