Corn and Smoked Beef Mixed Macaroni Salad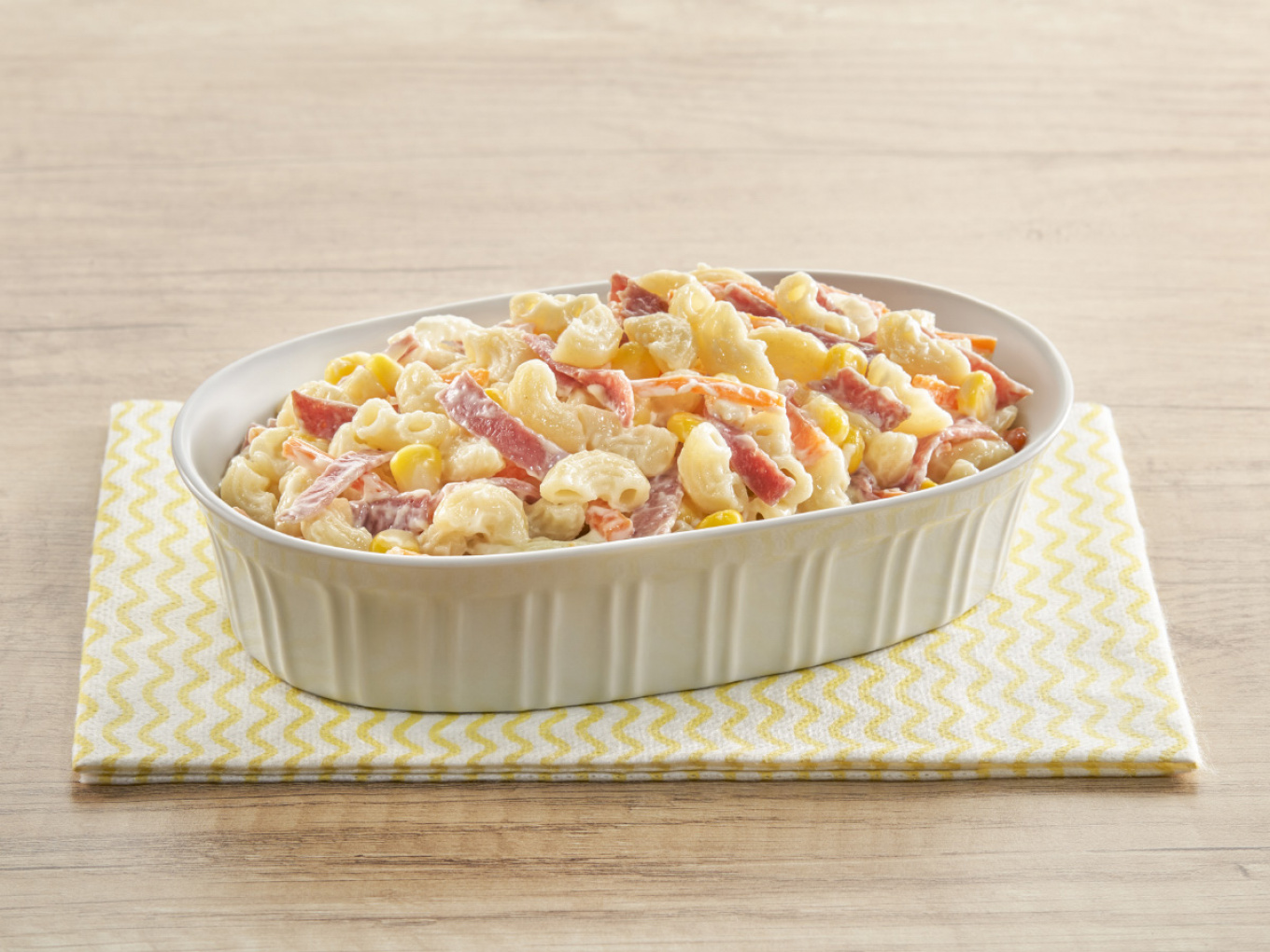 15 Minutes
2 Portion
Ingredients
| | |
| --- | --- |
| Macaroni | 80 g |
| Onion | ½ piece, slice thinly |
| Carrot | ½ piece, slice thinly |
| Smoked Beef | 3 slices |
| Canned Corn | 3 tbsp |
| Salt and Pepper | sufficient |
| Cooking Oil | sufficient |
| | 4 tbsp |
How to Make
Macaroni salad: boil macaroni with boiling water, add salt. After softened, remove, drain the water. Mix boiled macaroni with KEWPIE MAYONNAISE ORIGINAL, stir well.
Boil water until boiling, add carrot for approximately 1 minute. Remove and drain the water.
Heat oil in the pan, saute onion and smoked beef until wilted, remove.
Mix macaroni salad with onion, smoked beef, and carrot. Stir well, serve.
Macaroni salad can be made in large quantities and stored in the fridge, to be reprocessed into various menus.
Steps:
Mix the macaroni that has been with

KEWPIE MAYONNAISE ORIGINAL

, mix well.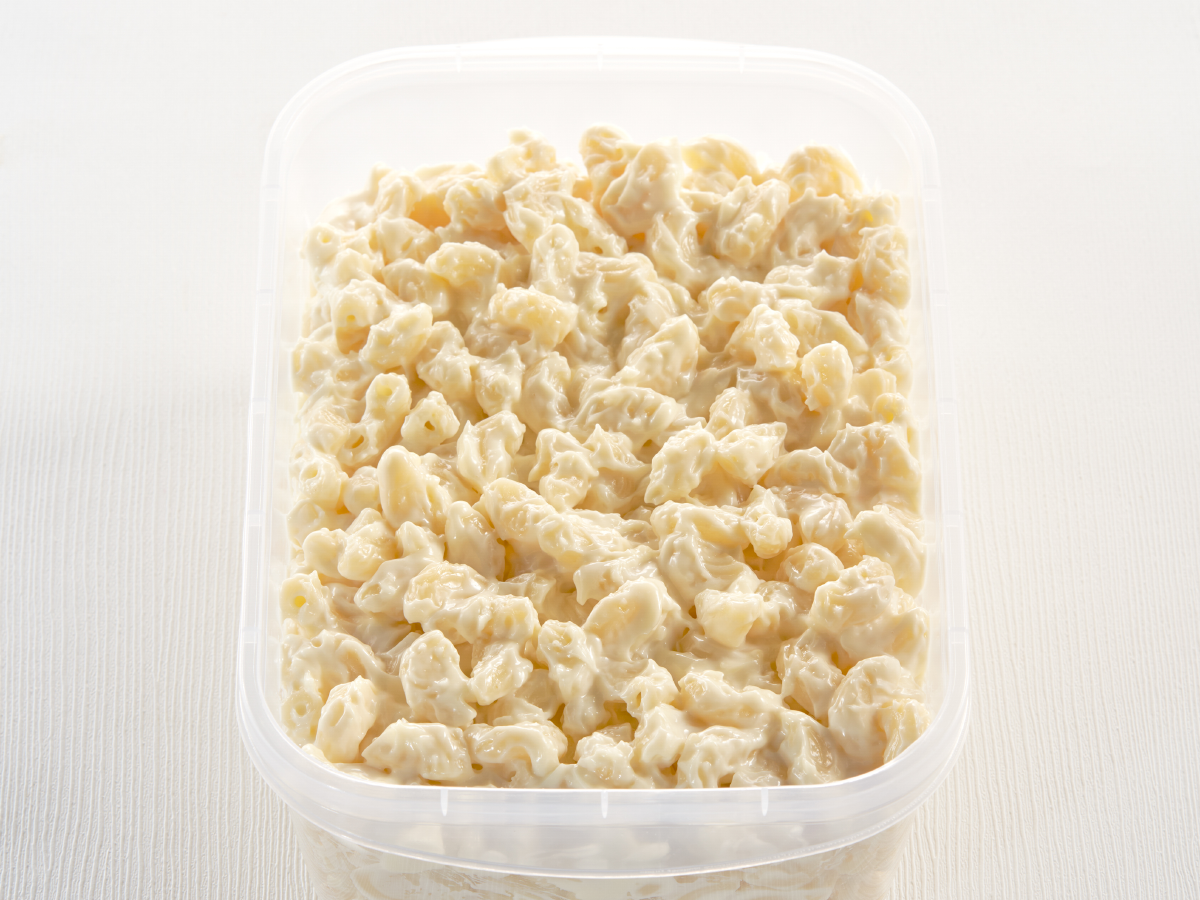 Store in a closed container, put in the refrigerator.
Make sure the salad is completely cold before storing it in the fridge (don't freeze it)
When it will be consumed, take the desired amount, then close the container tightly again and immediately put it in the refrigerator

Consume within 3 days