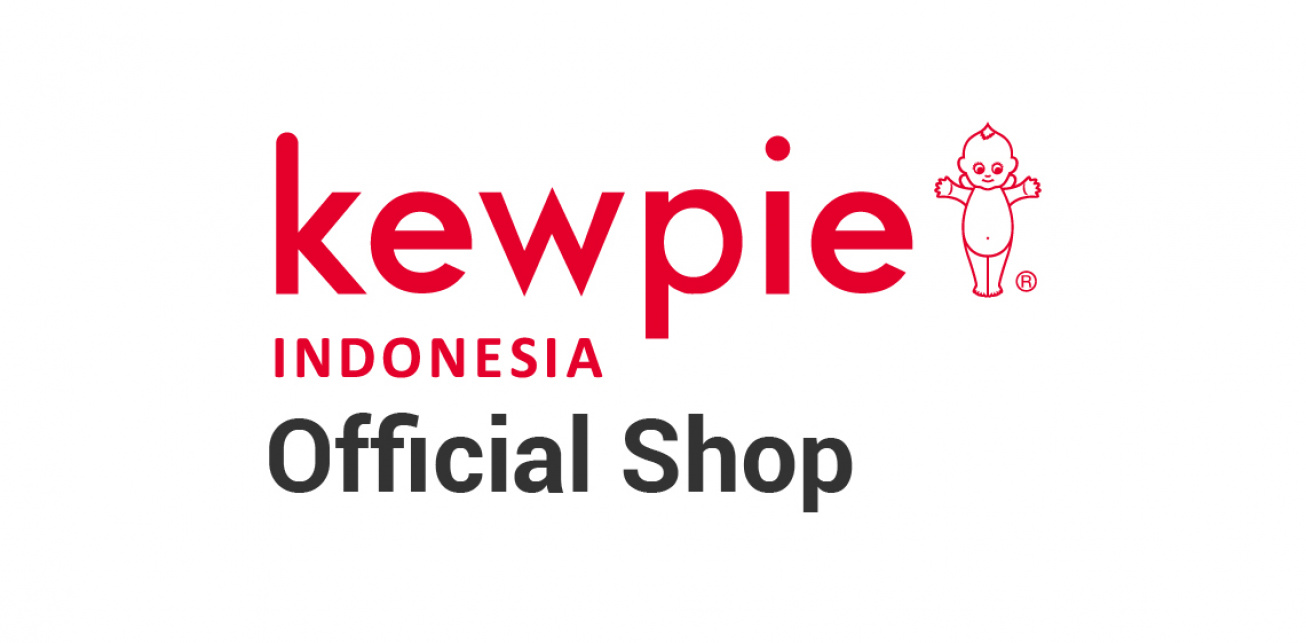 KEWPIE INDONESIA has marketed its products in modern trade in big cities throughout Indonesia.
This time we opened an official online shop on the e-commerce site (SHOPEE), as a channel to make it easier for customers to make purchases of KEWPIE INDONESIA products.
Through this official online store, we hope that KEWPIE INDONESIA can continue to contribute to the food culture of the Indonesian people and can be available in various daily dishes, especially vegetable dishes.
In the future, we will continue to strive to make it easier for customers to buy KEWPIE INDONESIA products and enrich the dining table of the Indonesian people.
[LINK]
---