Mix Salad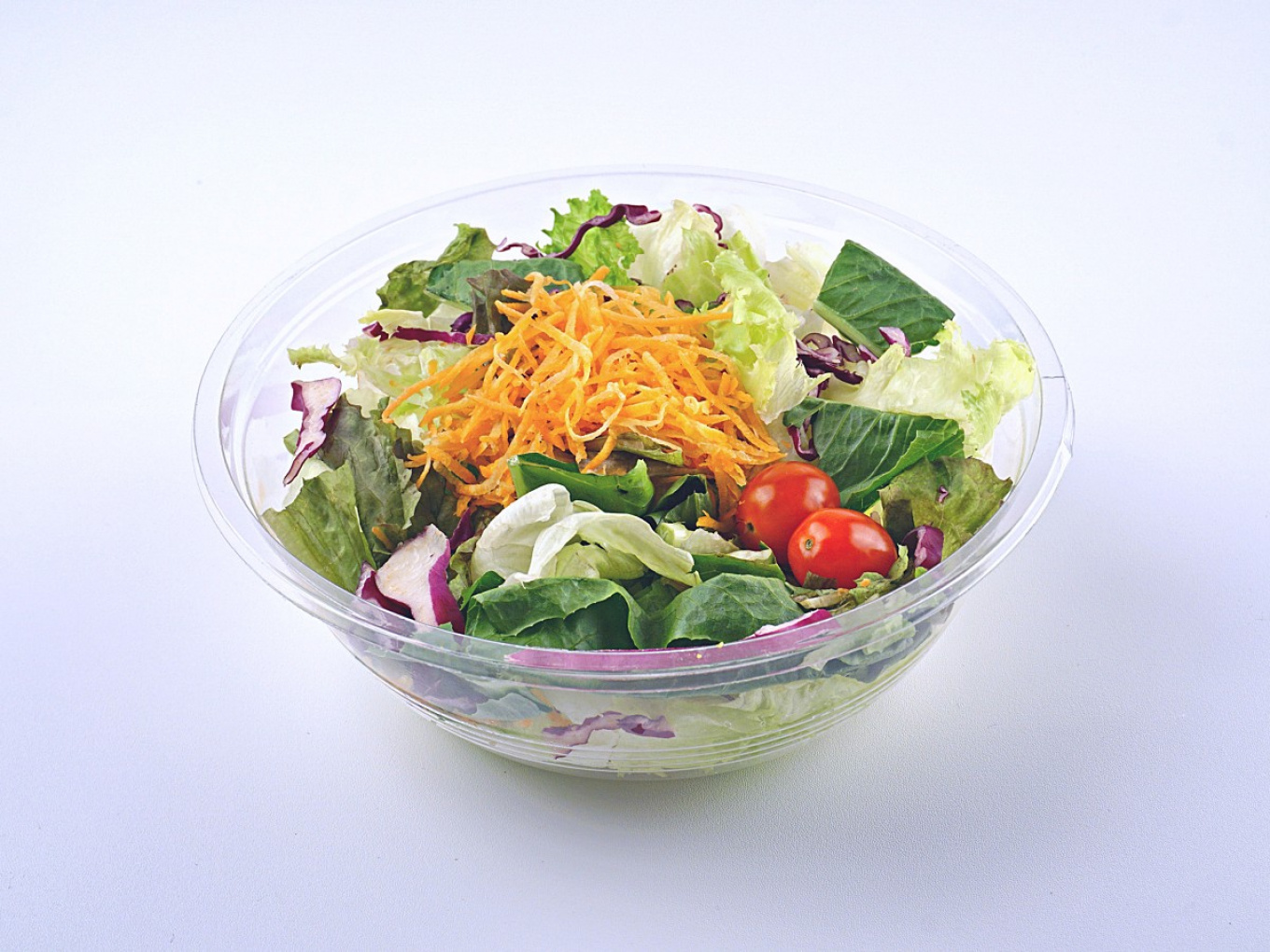 Available at:
AEON STORE Jakarta Garden City & AEON STORE BSD City
Description :
6 types of ready-to-eat vegetable. Complete and practical, with large portions that can be shared with friends or family.
Net weight:
147 grams (average weight, actual weight may vary depending on operational conditions).
Ingredients
Red Leaf Lettuce
Iceberg Lettuce
Romain Lettuce
Cherry Tomatoes
Carrot
Red Cabbage
Dressing
Choose one of any KEWPIE Salad Dressing sachets.
19,800